Transfer your prescriptions to Jones Drug Store
Save time and money while receiving compassionate customer service. Transfer your prescriptions today for the best pharmacy experience in Jones, OK. We offer the convenience of synchronized refills, online account access, mobile app, and free delivery.
Synchronized Rx
How it works
Step 1
Contact us to sign up for the program. At this time you can choose a monthly refill date for your routine prescriptions.
Step 3
We work with your prescriber and insurance company to ensure your prescriptions are accurate and ready on time.
Step 2
A week prior to your refill date you will receive a call from our staff to verify the accuracy of your prescriptions.
Step 4
Your prescriptions are ready for pickup or delivery on your refill date saving you time and giving you peace of mind.
Introducing Rx2Go
We have an app!
Refilling your prescription is easy and convenient with Jones Drug Rx2Go app. All you need is your current prescription bottle.
Visit the patient portal to get started setting up your account for the first time. You can download the patient guide for more information.
You can refill your prescriptions on your tablet or smartphone with the RX2Go app. Available on Apple and Android devices.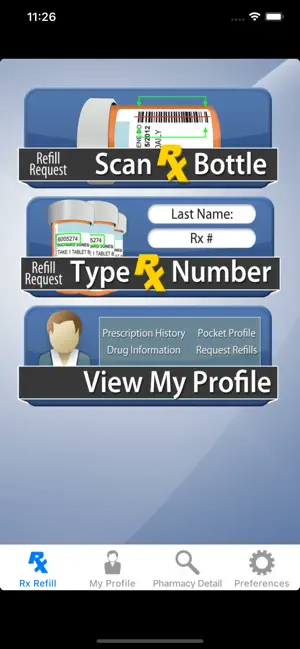 Immunization Services
Jones Drug offers COVID-19 vaccine and immunization appointments. Our certified professionals administer immunizations for adolescents, adults, seniors and children. Corporate immunization services are also available. Corporate sponsered immunizations provide a wellness benefit to employees with a return on investment (ROI) for employers.
CDC-Recommended Immunizations
Friendly Certified Professionals
Always fast, friendly service! No waiting like at those bigger pharmacies!
Jarrett and the staff at Jones Drug Store went above and beyond to help me get a prescription filled. They made numerous calls to my former pharmacy and my Doctor to make sure I received the meds I needed. Super knowledgeable and super friendly. These guys are the best!
Jones Drug Store provides excellent customer service and always has my prescriptions ready the same day. With covid they provide curbside pick up which I appreciate. Thank you Jones Drug Store!
Sheila Landers
2021-09-23
Supporting small town businesses is what is all about for me.
Excellent service,friendly,fast,and down to earth great people! Love this drug store!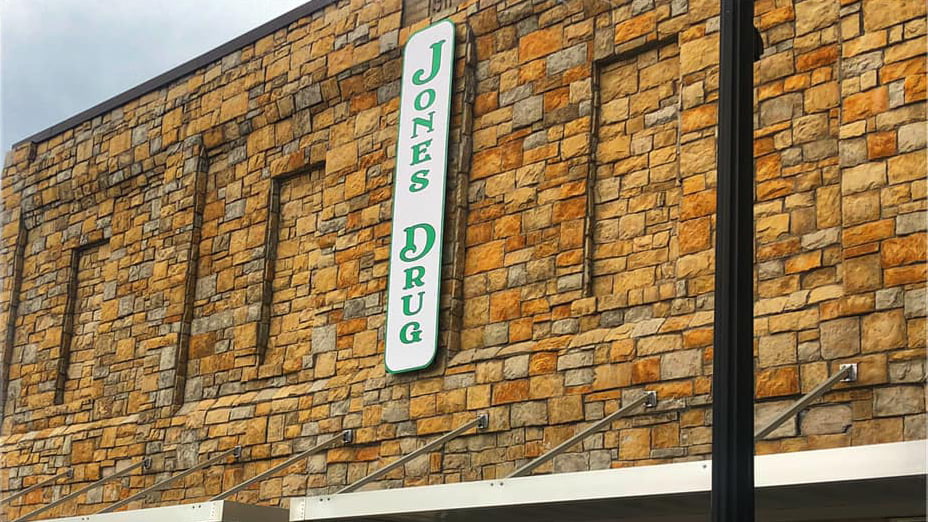 Jones Drug Store is a family-owned and operated pharmacy located in Jones, OK. We have proudly served our customers for over 40 years. Our staff is here to provide our patients with the efficient, personalized care they deserve. Whether you need medical equipment or first aid items, Jones Drug Store is the pharmacy for you. Come in today for low prices and friendly service!
Jones Drug Store
101 W Main St
Jones, OK 73049
Store Hours S - Su
S: 9:00 am – 12:00 pm
Su: Closed
Get in Touch with our Pharmacy
Have a question or comment? We would love to hear from you! Give us a call at (405) 399-2277. Or email our pharmacy directly at info@jonesdrug.com. Our expert pharmacist and staff await.